Flow Kleen provides hydrovac services, directional boring, utility installations and water recycling. We are your provider for underground projects with a safe reputation and consistent deliverables.
Our story
Since 1985, Flow Kleen Technology Ltd. has built a solid reputation and achieved business growth utilizing a few core main elements: hard work, integrity and change. Word of mouth coupled with honest feedback from our clients has helped us deliver unparalleled results. We believe in abiding by the fair wage policy, providing benefits to our employees and making the best out of our business to support the economy and communities we serve.
We are a multifaceted company that integrates a full utility installation with various scopes of underground work. In most cases we are able to exceed the needs of our clients and we continuously raise the bar on performance and workmanship. Our teams are experienced, safe and see value working together. Each team member becomes expertly trained and experienced working along side some of our seasoned experts. Our hydrovac trucks and directional drills complement each other hand in hand.
We are Ontario's first to design and build our own in-house MOE approved waste recycling facility (Stoney Creek, ON) which enables us to dispose excavated materials in an eco-friendly manner. Our projects range from small residential to large municipal telecom, hydro, energy, water and utility applications. Our crews can also be found doing catch basin flushing and stormceptor cleaning.
We invite you to try us out! If you have a job suitable for us please get in touch. We would love an opportunity to help in any way we can.
© Copyright 2015 Flow Kleen Technology Ltd.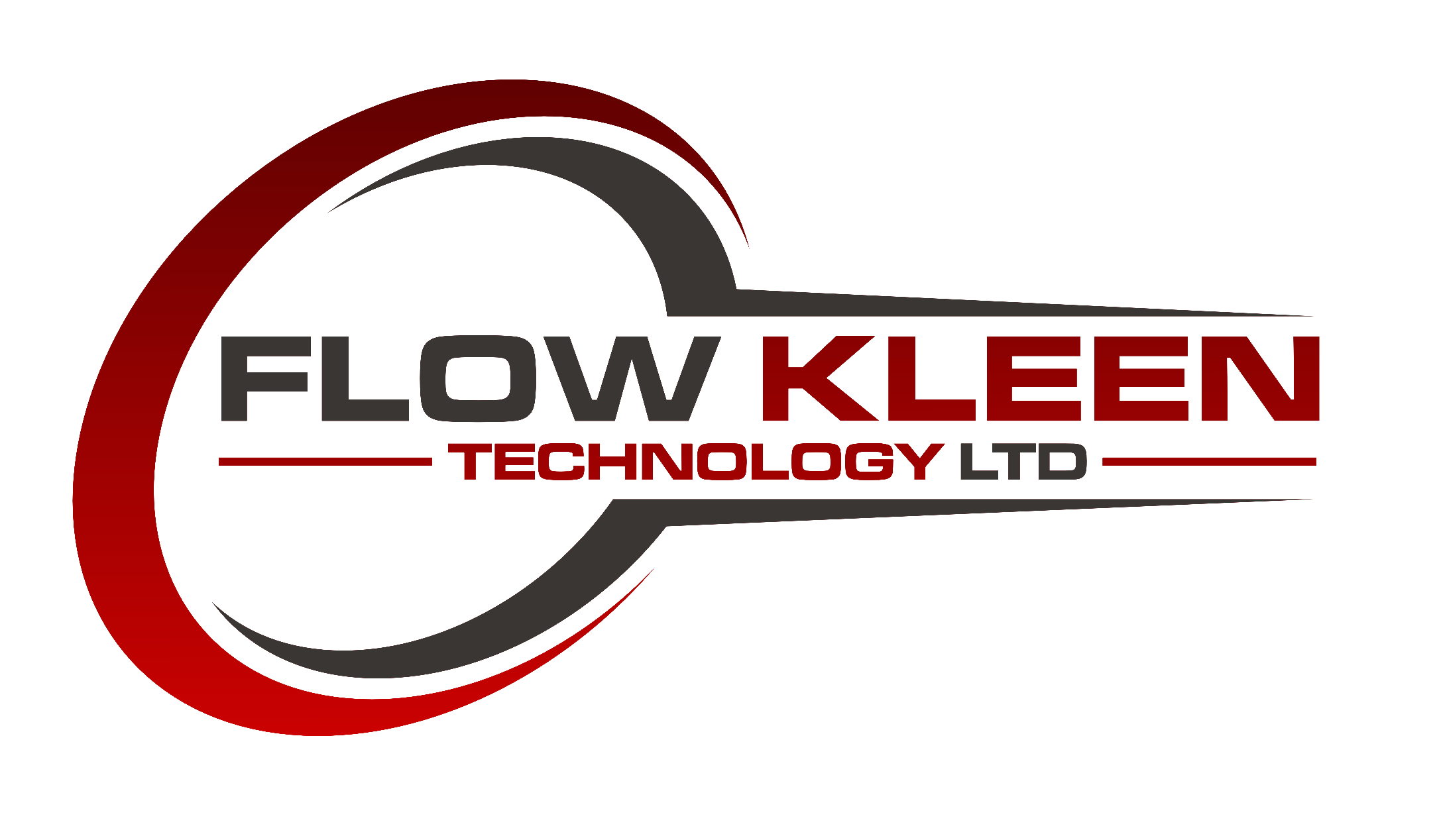 We'd love to hear from you.
To request a truck or other services, please be as detailed as possible. A member of our staff will need to call you to confirm so please leave a telephone number. Feel free to send questions, remarks and comments or email us directly info at flowkleen dot com.

Flow Kleen Technology Ltd.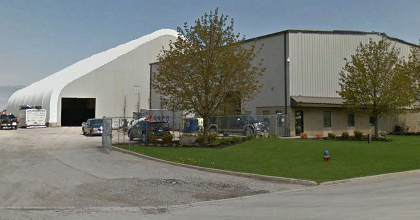 Phone and Fax numbers.
Office: (905) 643-7800
Directional Drilling: (905) 818-4628
Hydrovac Services: (905) 975-0631
Facsimile: (905) 643-6471
Mailing Address (click for directions)
841 Arvin Avenue, Stoney Creek
Ontario, Canada L8E 5N8